About MediLogistics
The meeting of pharmacy and logistics expertise, as embodied in the MediLogistics service offering, provides peace of mind for healthcare professionals and patients alike.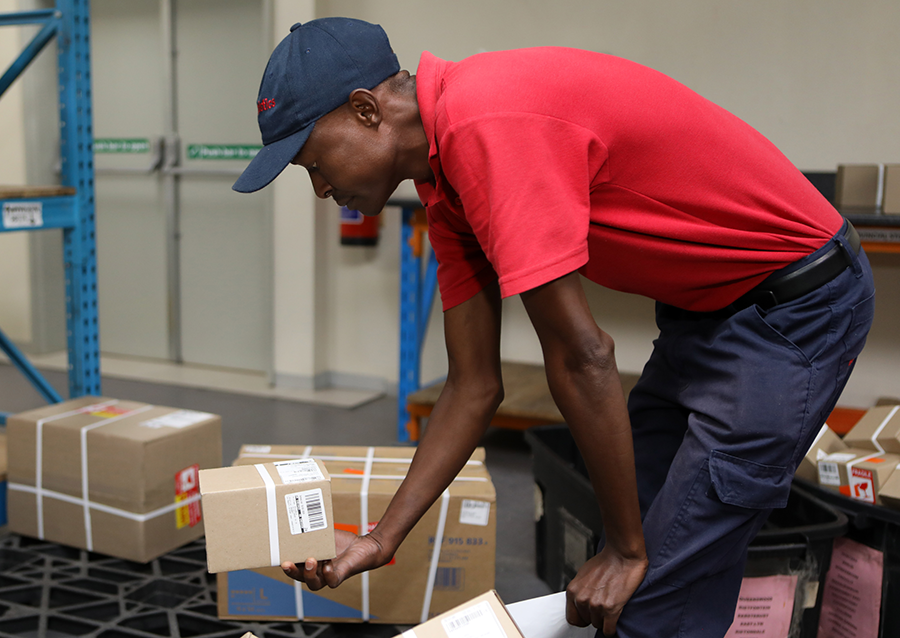 MediLogistics was established in 2012 as the in-house courier service for Medipost Pharmacy to provide end-to-end control over the courier pharmacy business and ensure compliance with specified storage conditions for various types of medicines. Since then, the business has grown to include logistics and distribution of a range of pharmaceutical, niche and specialised products on behalf of its diverse clients. The company has a level 3 B-BBEE rating.
The company has offices situated in Gezina, Pretoria, as well as in Parow, Cape Town. There are currently 12 branches located at Gezina and Randfontein in Gauteng, Cape Town and George in the Western Cape, Bloemfontein and Welkom in the Free State, Pietermaritzburg, Durban, Newcastle, Ladysmith, Dundee, Ixopo, Vryheid, Pongola, Richards Bay and Port Shepstone in KwaZulu-Natal, Mahikeng in the North West, and East London in the Eastern Cape.
MediLogistics services a network of 2 300 medicine collection points, including those located at doctors' practices, and 78 MediLogistics pickup points, from where approximately half a million parcels are delivered per month. Authorised medicines are delivered safely and reliably via a 200-strong fleet of vehicles. Temperature-controlled warehouses and insulated vehicles are able to handle delivery of both ambient and cold chain items within the specified temperature and humidity range.
While there is no requirement at present for courier services handling medicines to be registered with regulatory authorities, MediLogistics is already following the principles of Good Pharmacy Practice when delivering medicines. Given the fact that MediLogistics was founded with the intention of developing a specialised medicine delivery platform, the company has been mindful of the appropriate precautions and has implemented these from the outset.
Organogram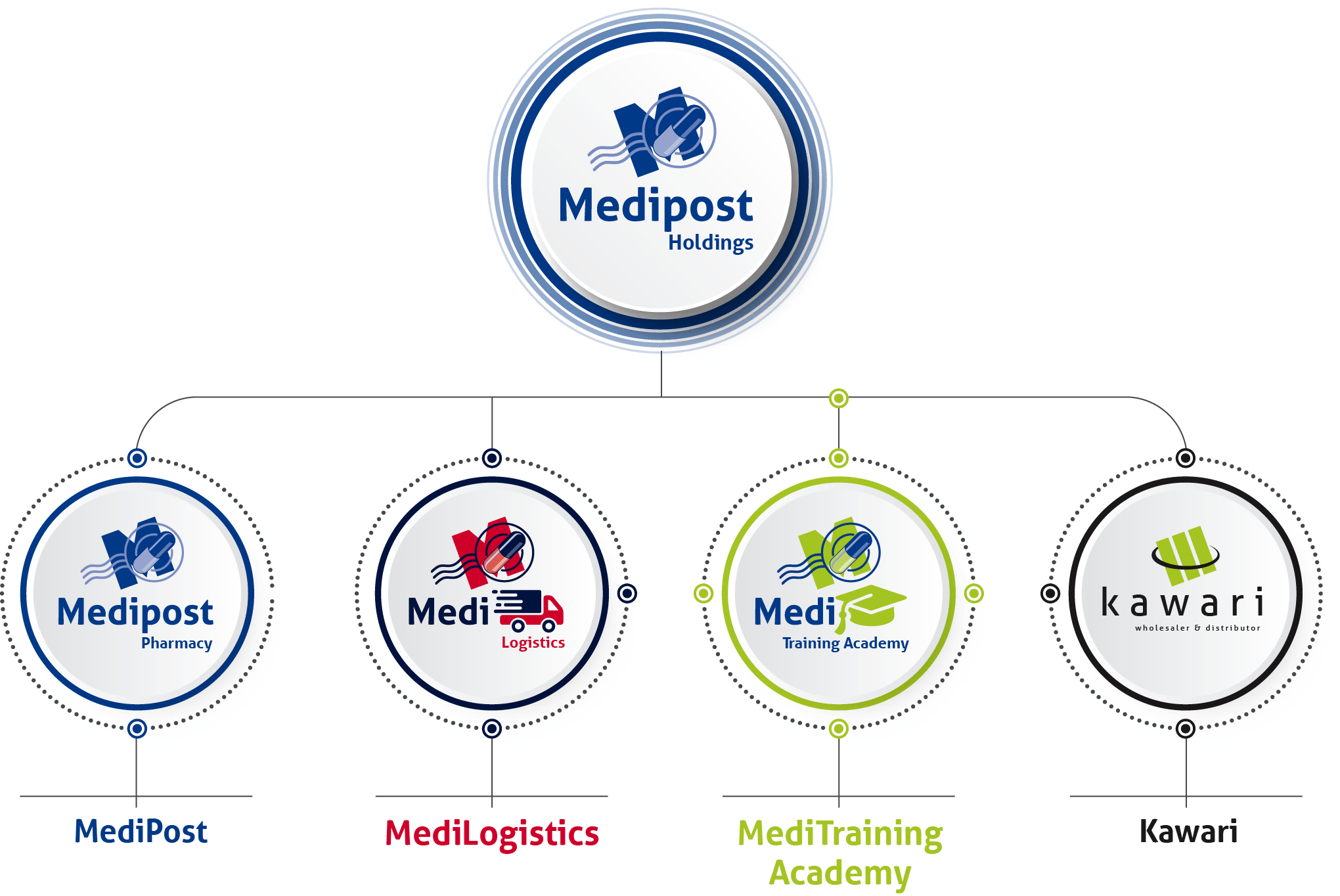 We are proud to be one of the few pharmacy courier companies that adhere to best practice, ensuring our clients can rely on a truly professional service.
How our system works
Send your Parcel / Prescription
Online Payment
Delivery
MediLogistics co-ordinates collection of products for distribution, and makes use of an advanced electronic tracking system to ensure clients, senders and receivers, can keep an eye on the progress of deliveries.